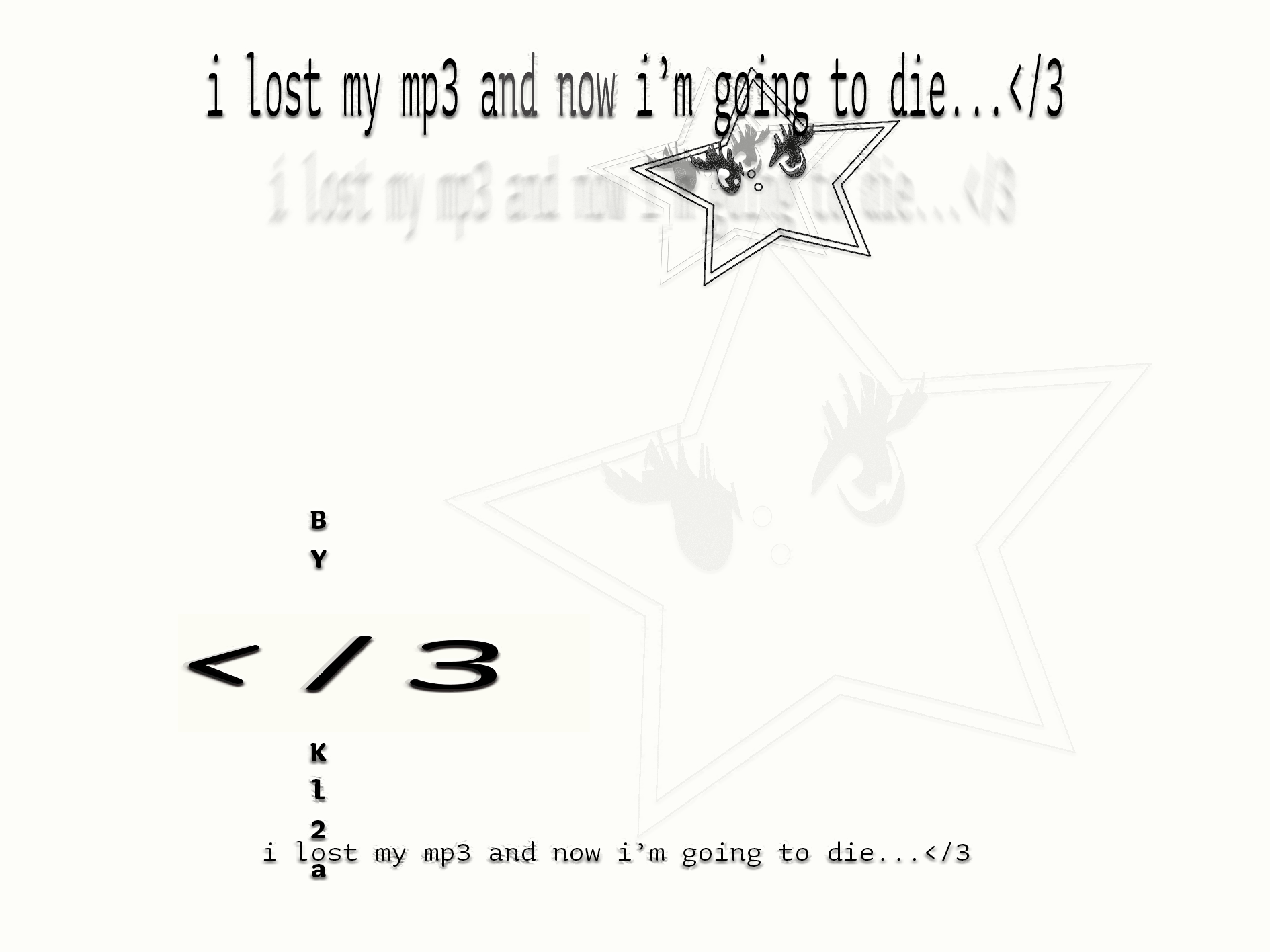 i lost my mp3 and now i'm going to die...</3
KL2A | GENÈVE
dreimonatlich
This new residency is about sharing what people have been digging for ages. Cool not to let these gems rot in your youtube, soundcloud or mixcloud likes.
The idea would be to work the mix around a period or a style that is defined as the mix goes along with either a mini-history, or by explaining the sensations, the emotions that one can feel when listening to these tracks. A mini-interview at the beginning or at the end helps to immerse oneself in the reminiscences of these tracks whose memories come to the surface.
Cette nouvelle résidence à pour but de partager ce que les gens digg depuis toujours. Cool de ne pas laisser ces perles pourrir dans ses likes youtube, soundcloud ou mixcloud.
L'idée serait de travailler le mix autour d'une période ou d'un style qui se définit au fur et à mesure du mix avec soit un mini-historique, ou soit en expliquant les sensations, les émotions qu'on peut ressentir en écoutant ces morceaux. Une mini-interview au début ou à la fin aide à se replonger dans les réminiscences de ces tracks qui reviennent à la surface.