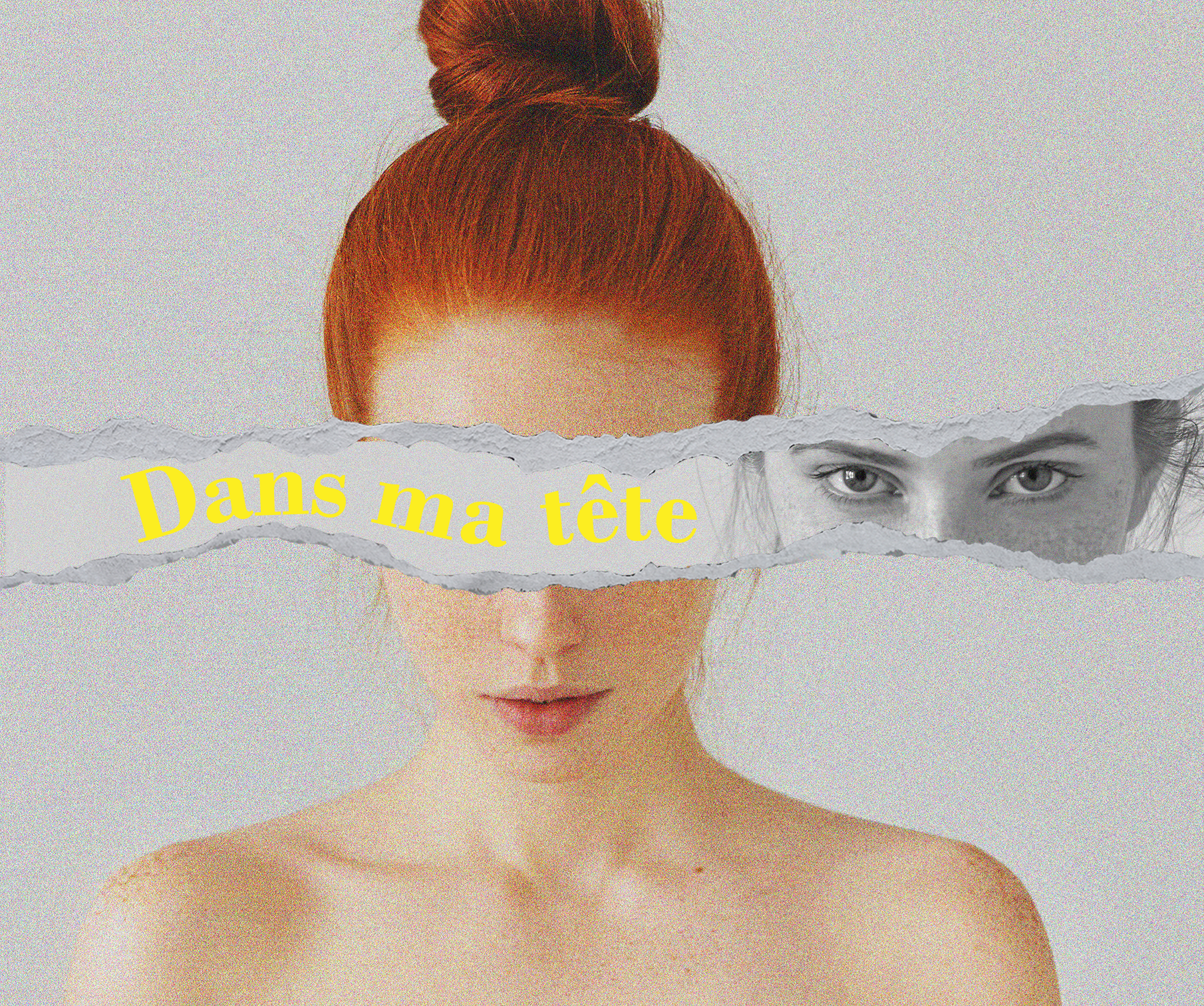 Dans ma tête
SARA NECCHI & GIULIA CAVICCHIA | BERN
bimonthly
NEXT EPISODE: 08.04.2023
Viens voir "Dans ma tête"!
Dans ma tête, c'est tout d'abord un espace d'échange bienveillant qui rend possible le dialogue autour de thèmes difficiles ou tabous. C'est aussi donner à la santé mentale une plateforme où s'épanouir sans jugement. Pour nous, c'est l'opportunité de donner une voix aux expériences qui méritent d'être entendues.
Come and take a look "In my head"!
"Dans ma tête" is first and foremost a space for friendly exchanges that makes it possible to talk about difficult or taboo subjects. It is also about giving mental health a platform where it can flourish without judgment. For us, it is an opportunity to give a voice to experiences which deserve to be heard.
Dans ma tête w/ Babouchka