PROCHAIN ÉPISODE: 25.05.2022, 15:00 𝘔𝘜𝘓𝘛𝘐𝘝𝘌𝘙𝘚𝘌 𝘕𝘖 2 ✧ Full Mahragen w/ Aala Fifty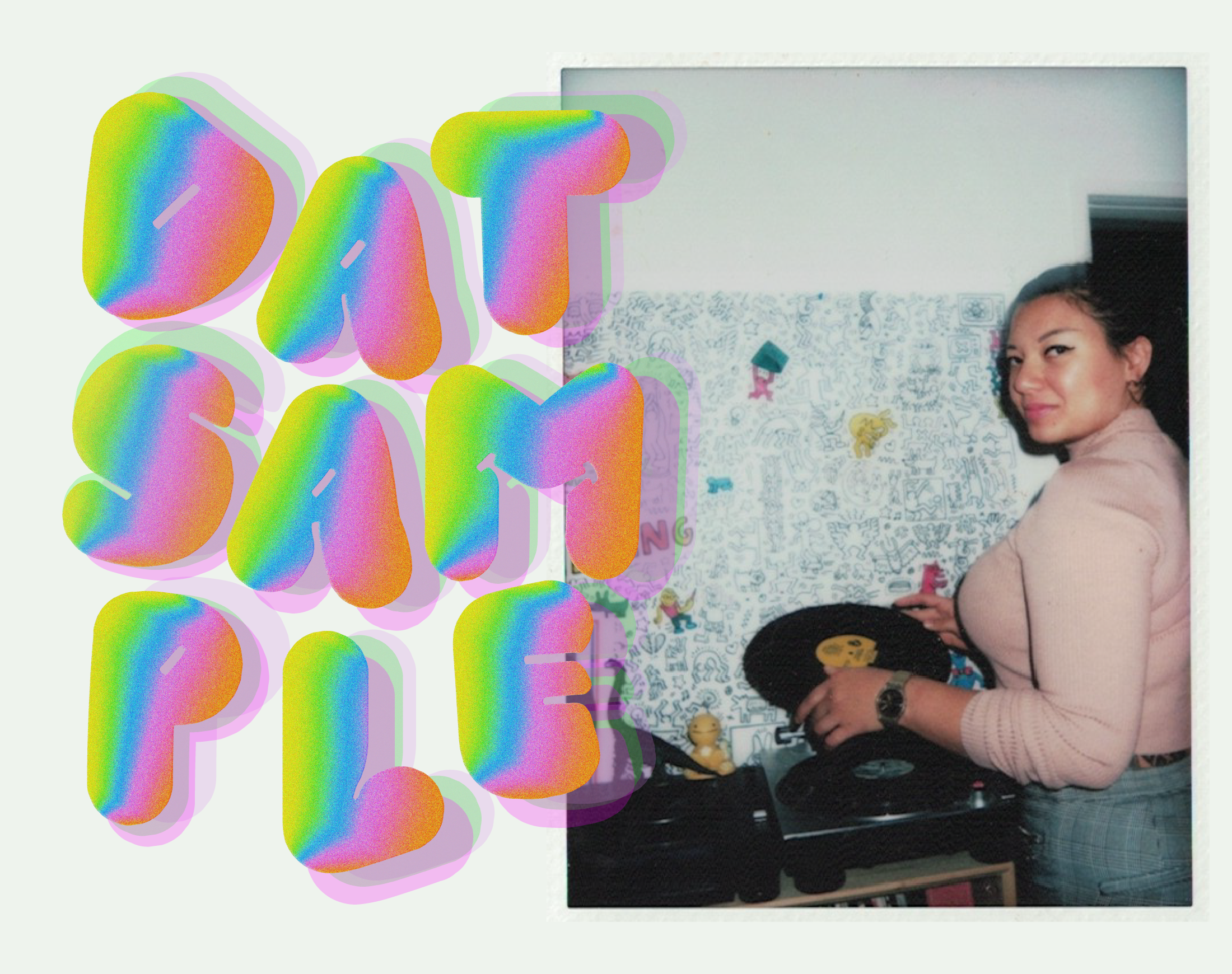 Dat Sample
NGAMI | FRIBOURG
BIMESTRIEL
PROCHAIN ÉPISODE: 18.06.2022
Dat Sample is a fun and cozy live show hosted by DJ Ngami that explores the wonders of sampling culture. With peace, love, unity, and having fun, sampling is one of the foundations of hip hop and emerged in the 1970s.
But is this method a creative and unique way of self-expression or is it just a lack of creativity, theft, or even laziness?
Should original artists be more thankful for the way samples make forgotten pieces of music relevant for a new audience?
Let's highlight this quote from David Axelrod, whose song "The Edge" was sampled by Dr. Dre on "The Next Episode": "It's thanks to that sample, that my music is now recognized by a new generation of music lovers".
What will you find in every episode? Two guests, DJ sets, music/sample history and facts, quizzes, challenges, interviews, and… samples.
Dat Sample #4 w/ Mo'Mot & Larissa Igihozo
Dat Sample #3 w/ Conan Le Gros Barbare & Cheb Mesa
Dat Sample #2 w/ Livia Marras, Ornella Ponnaz & Manon Mullener
Dat Sample #1 w/ Mo & AYO WA