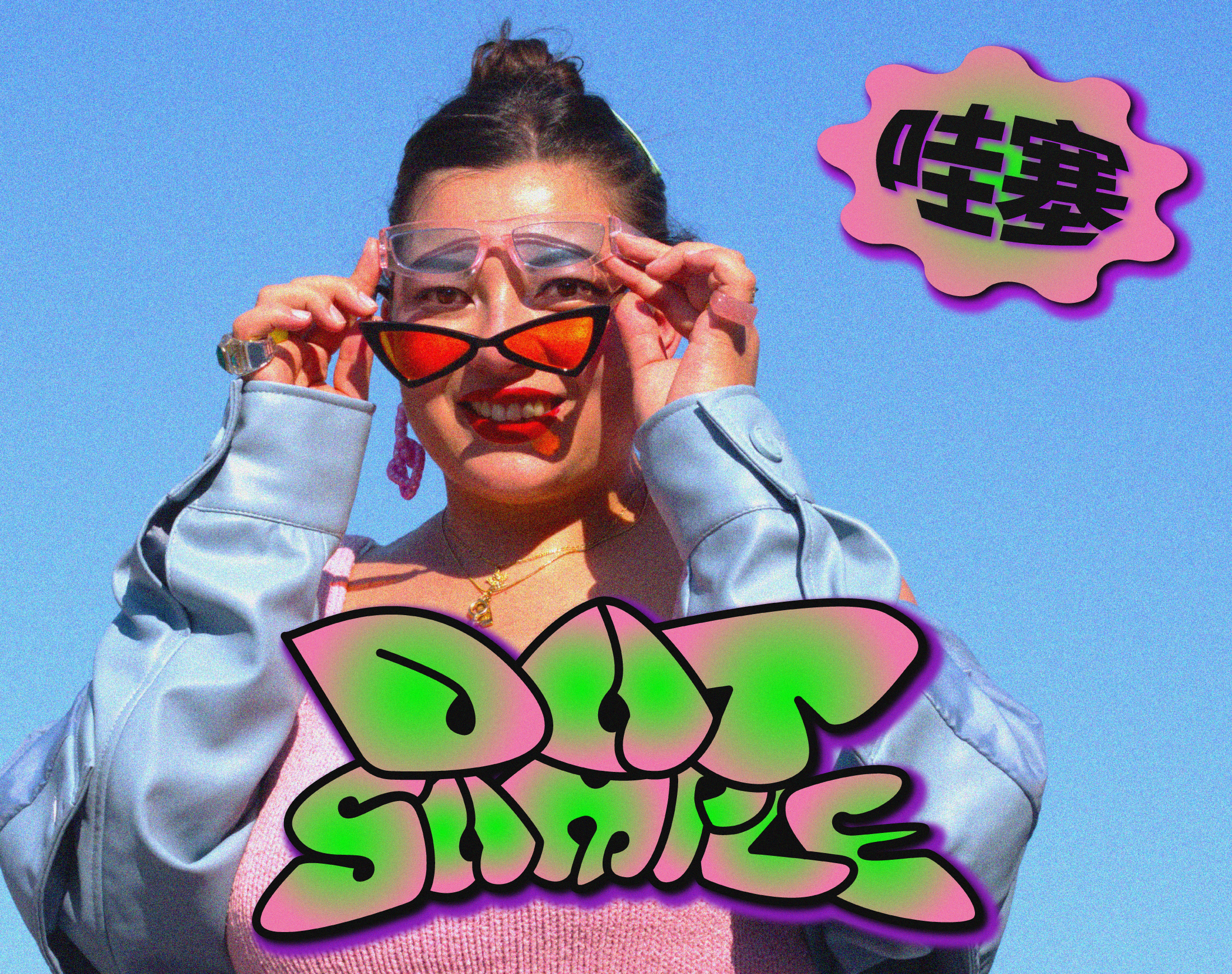 Dat Sample
NGAMI | FRIBOURG
BIMESTRIEL
Dat Sample est un talkshow fun, cosy et féministe animé par DJ Ngami, dont le fil rouge est l'exploration de la culture du sampling, ses merveilles et ses controverses, à travers les décennies et les styles de musique. Dans chaque épisode, Ngami déconstruit une thématique centrale et y invite des guests qui prennent part à une interview, parfois une performance live, un quiz, un challenge et une discussion thématique, tout cela dans une atmosphère ludique et décalée. Cette émission plaira tout particulièrement aux mélomanes qui affectionnent la culture hip hop et qui ont ce "brin de nostalgie" dans l'âme.
Dat Sample is a fun, cosy and feminist talkshow hosted by DJ Ngami, which explores the culture of sampling, its wonders and controversies, across decades and styles of music.
In each episode, Ngami deconstructs a central theme and invites guests to take part in an interview, sometimes a live performance, a quiz, a challenge and a thematic discussion, all in a fun and offbeat atmosphere. This programme will appeal to music lovers who are fond of hip hop culture and have dat special "touch of nostalgia" in their soul.
DatSample w/ Madame Xangò
DatSample w/ Yugo Boss & Big Gina
Dat Sample w/ Evita Koné & Babouchka
Dat sample w/ Maho & Woodi
Dat Sample w/ SHE.ma, Esengo & Dumbanengue
Dat Sample #6 w/ Madame Xangò & Sativayiza (21.08.2022)
Dat Sample #5 w/ ALMA [′aw.mɐ] & ፕዘልረ
Dat Sample #4 w/ Mo'Mot & Larissa Igihozo
Dat Sample #3 w/ Conan Le Gros Barbare & Cheb Mesa
Dat Sample #2 w/ Livia Marras, Ornella Ponnaz & Manon Mullener
Dat Sample #1 w/ Mo & AYO WA