PROCHAIN ÉPISODE: 20.08.2022, 16:00 Anywhere out of the Globe by Turbo Falafel – Bern / Fribourg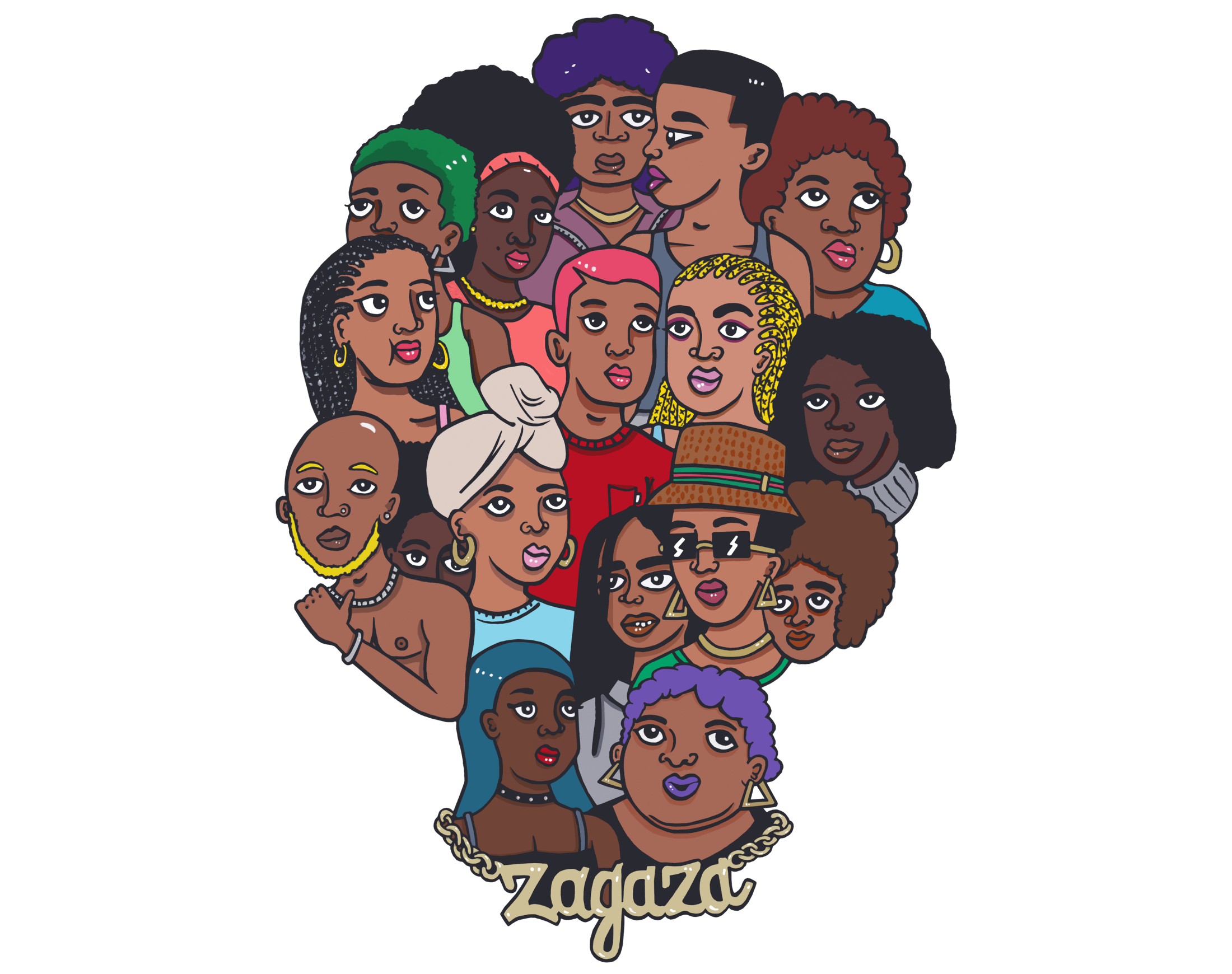 In the House
ZAGAZA | FRIBOURG
BIMESTRIEL
We are ZAGAZA
& welcome to our immersive borderless world.
We are a collective of afrodescendant femme artists that stretch our artistry through the Global Black collective art consciousness.
We are DJs, MCs, dancers & creative directors co-creating a party scene that curates sensory experiences to entice our people through the merging of mixed art forms.
ZAGAZA is all about sharing E N E R G Y, initiating M O M E N T S OF and moving B O D I E S.
Our deepest desire is to develop a greater network of queer BiPOC artists worldwide with whom we can co-create platforms & spaces to enrich community life & sustain cultural relevant and inclusive events.
So stay tuned and attuned.
Support the movement…
In the House #3 w/ spice and curls